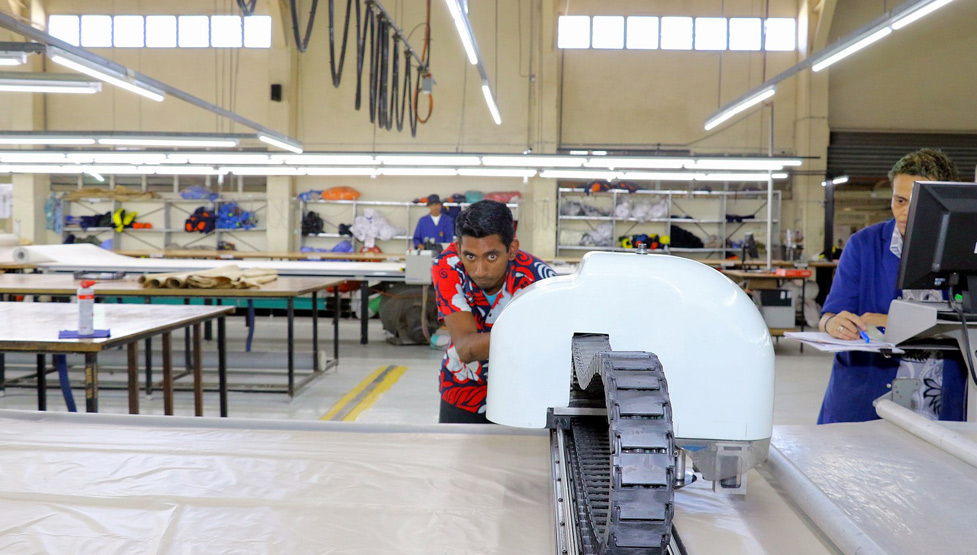 Everything Matters
Below is our detailed quality assurance for our garment manufacturing process:
Sample Approval
The Technical Dept ensures all patterns and samples are correctly made as per Customer's requirement. Approved samples are used to set the production requirements and also handed over to QA Dept to be used as production sample.
Pre-Production Sample
For any new style introduced, a pre-production sample is made by Production department for approval by QA Manager. A Production Sample is set up for use by Production department while the order is being sewn.
Fabric Quality
Fabric quality is always paramount for Ranjit Garments. We always ensure that all our products deliver:
Quality
Toughness
Comfort
Durability
Functionality
Ability to stand the test of time
Our products are subjected to a range of rigorous tests including:
Abrasion tests
Wash tests
Perspiration
Seam and pilling tests
Tensile strength tests and
Colour tests. External independent Fabric test labs are used for comprehensive testing as well.
All fabric received undergoes 2 types of quality checks – fabric visual inspection for defects, and fabric quality test for color consistency, shade variations, and shrinkage. The fabric is only approved for cutting if these requirements are passed.
Trims Quality
Ranjit Garments sources trims that are the best quality and "value for money" to use in our garments. These trims are purchased from reliable and reputable suppliers.
Inspection during Laying and Cutting
Laying personnel ensure that any potential fabric flaws, stains or damages are identified as the laying process progresses. The defective areas are marked with stickers, chalk mark and tagged at the selvedge.
Sewing Quality Control
An inline Quality Controller conducts "During production checks" while the garments are being sewn.
All of the completed garments undergo an inspection process for overall sewing workmanship, key measurements, and general presentation. If any defects are found, then the garments are sent back for repairs before approval.
Pressing Quality
The Pressing Supervisor ensures that garments are pressed to Customer's requirements and these are then checked against our quality standards.
Packing
All folding and packing requirements are correctly followed. Each order is packed according to Customer's requirements.
Final Random Quality Inspection (FRI)
There are Final Random Quality Inspectors who carry out FRI (Final Random Inspection). RGMPL uses AQL2.5%, level 1 when conducting FRI. This inspection is conducted on each and every order that is produced prior to dispatch. Shipment/dispatch is only approved if the order passes FRI.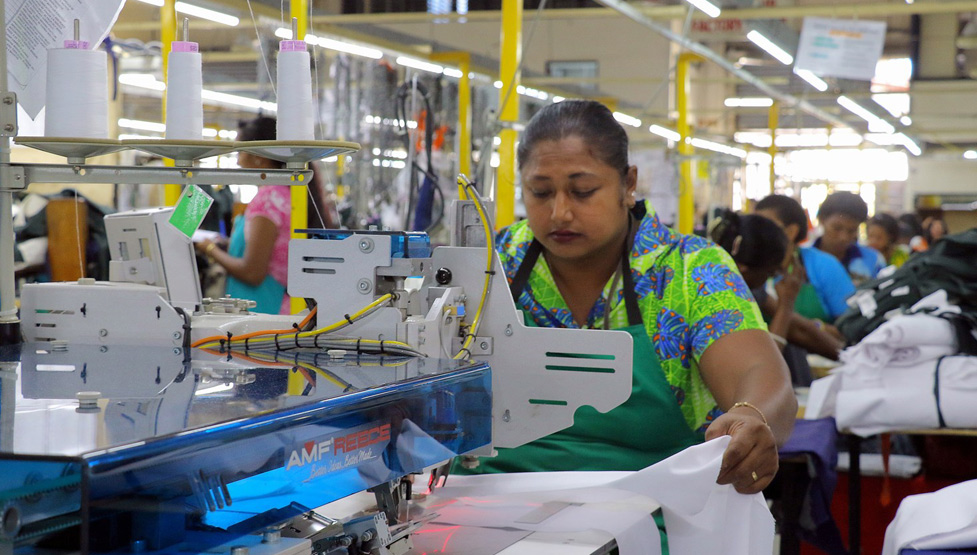 Save