WELCOME TO RANJIT GARMENTS
Mission Statement
We at Ranjit Garments are committed to providing our customers with excellent quality garments – on time, every time and at the right price.
The 'Perfect Solution' for Your Brand
When one hears the name, Ranjit Garments, we aspire to have just one word come to mind above all others…'Reliability '.
We measure our success by repeat business, a standard that demonstrates to us that our customers continue to rely on our unceasing commitment to providing high quality products and services.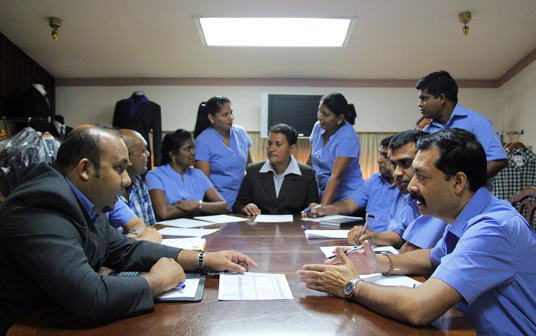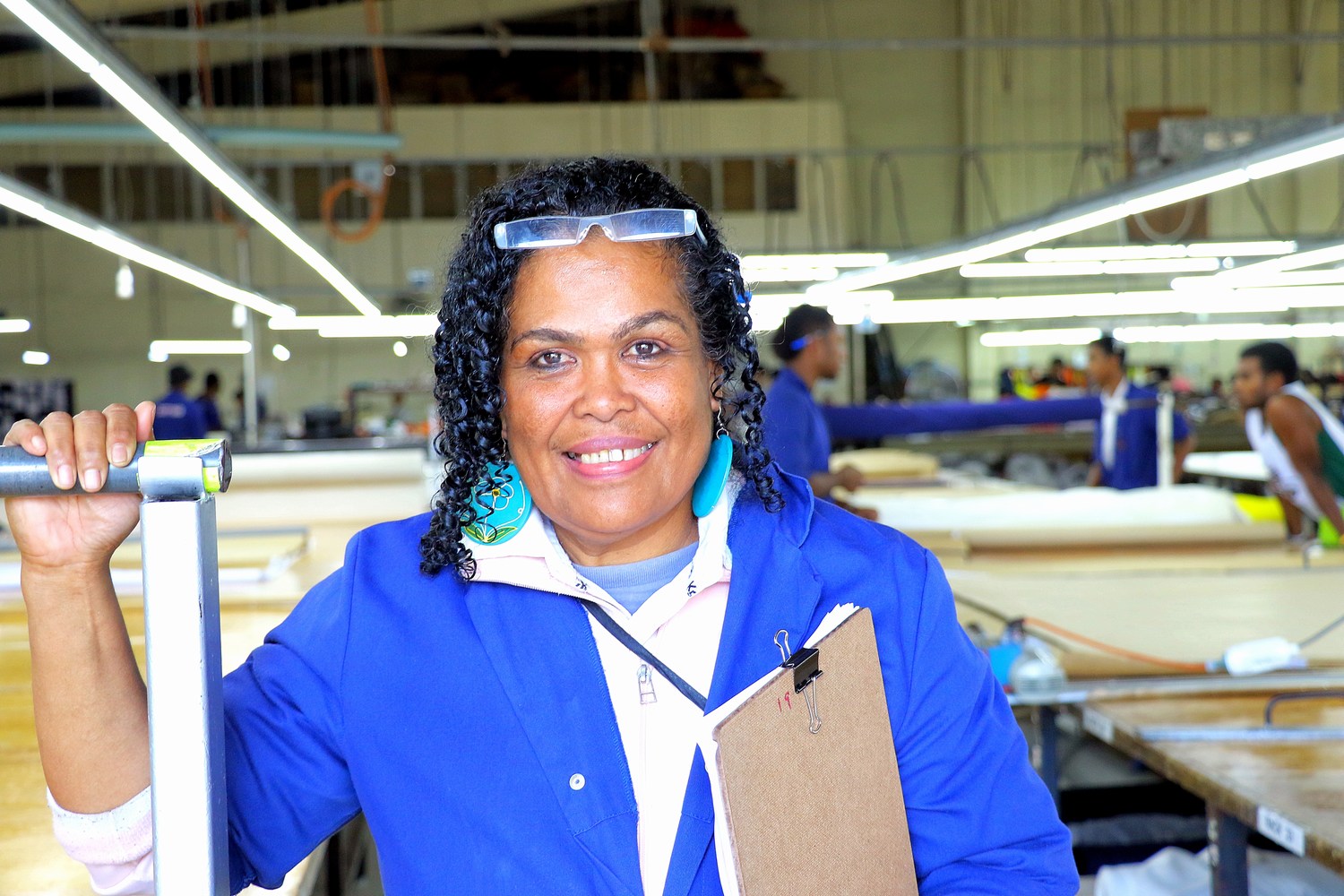 Trusted by the Best
At Ranjit Garments, we endeavour to build quality not just in our garments, but also in all aspects of our business. Good business must mean 'good' business.
WHAT'S THE POINT
Cost Effective Solutions

Customised Designs

Low Minimums

Valued Price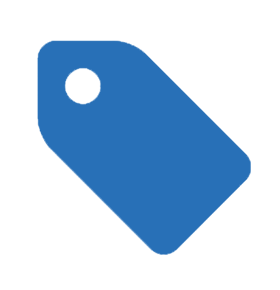 Flexible Short Runs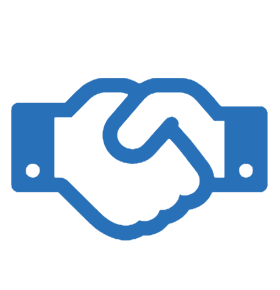 Prompt Service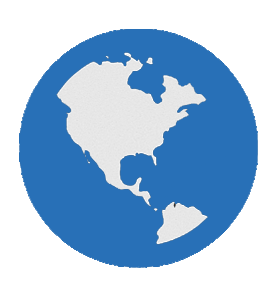 Quality Control and Assurance Systems

Full Garment Supply and CMT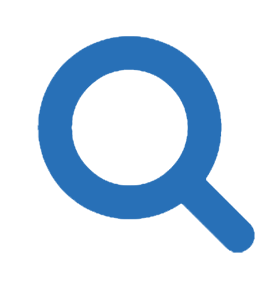 Fast Delivery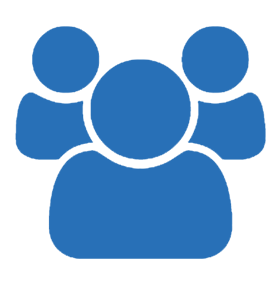 Reliable Quality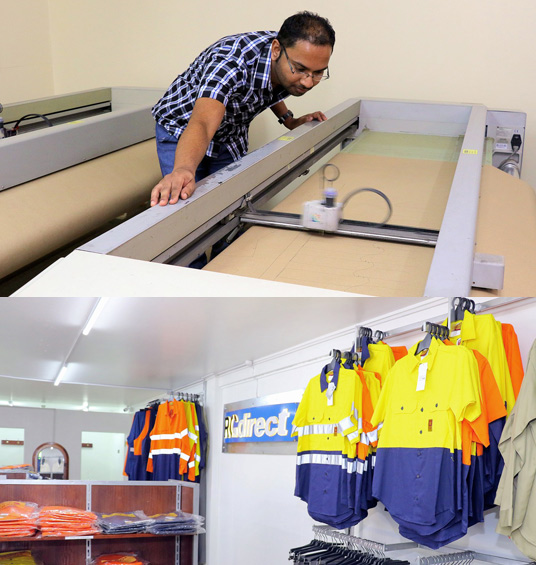 Save
 Experience and Appreciate the Ranjit Difference
Ranjit Garments has always adopted a progressive approach to business, continually seeking out opportunities for growth beyond the regional marketplace.
THE PROCESS
Journey to the Final Product
'Reliability' costs, and its currency is 'discipline'. Quality output means that every stage of production gets proper attention-to-detail, matched with a passion for performance