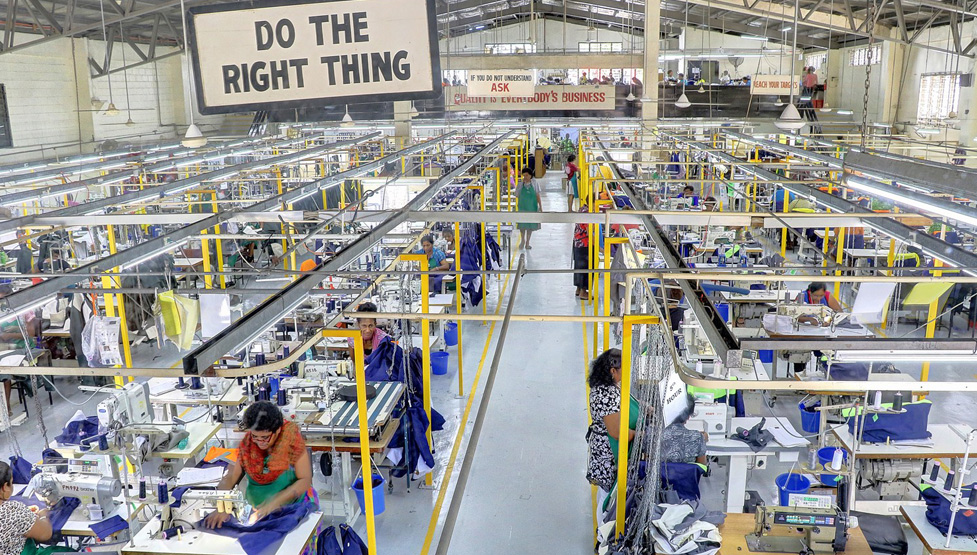 Save
Responsible in All Aspects
Ranjit Garments safeguards the dignity and integrity of all employees. Regardless of any staff's position at Ranjit Garments, they are all treated equally the same and are just as important as the factory worker or the office employee.
We recognize the high importance of corporate social responsibility (CSR), which is not only confined to the garment manufacturing industry, but across all borders of industry. We are also an equal opportunity employer.
This ensures that not only the staff but also the company as a whole achieves greatness together.
Our CSR covers two areas; internal operations and development as well as external participation towards the greater good of society.