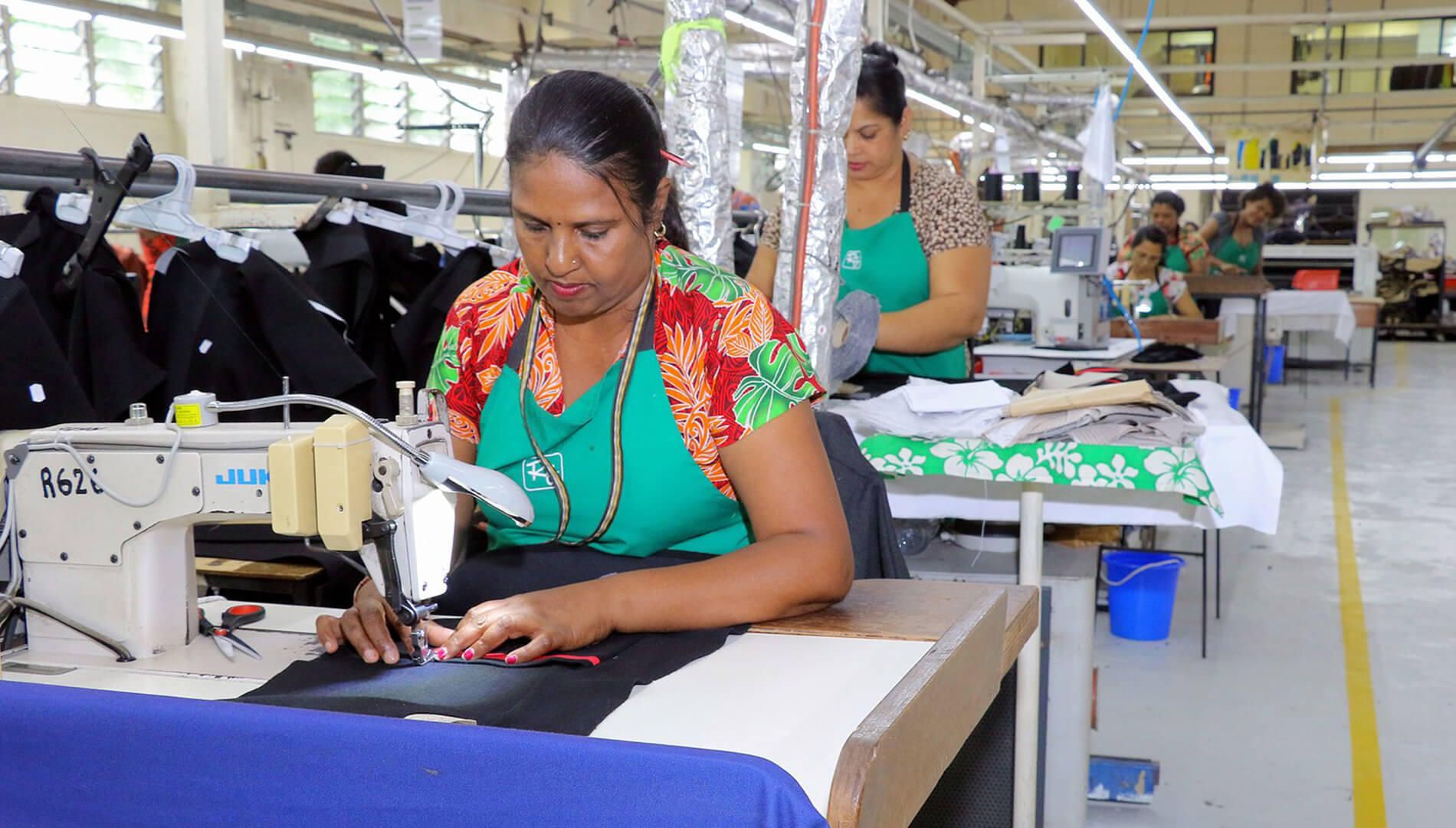 The Pursuit of Quality Has No Limits
Producing outstanding quality garments means you must start with quality raw materials and fabrics and continue to regularly test them before selection. At a very minimum, the fabrics that we use are required to test to Australian standards.
Internally, we also have various quality assurance processes, which have been put in place for every development stage from selection to shipping in order to ensure that the manufacturing process is done as required.
Additionally, we follow the international AQL (Acceptable Quality Limit) system that has to pass before any order is shipped.
Certifications:
Annual Certification and Factory Social Compliance Audit.
Since 2008, we have voluntarily had the factory audited for Social Compliance and Quality Assurance every year.
We have been certified by BSI to manufacture fire retardant protective clothing for Wildland fire fighters to AS/NZS 4824:2006.
Social Compliance:
OHS & labour laws
Staff interviews
Inspection for payrolls, time cards, and personal records