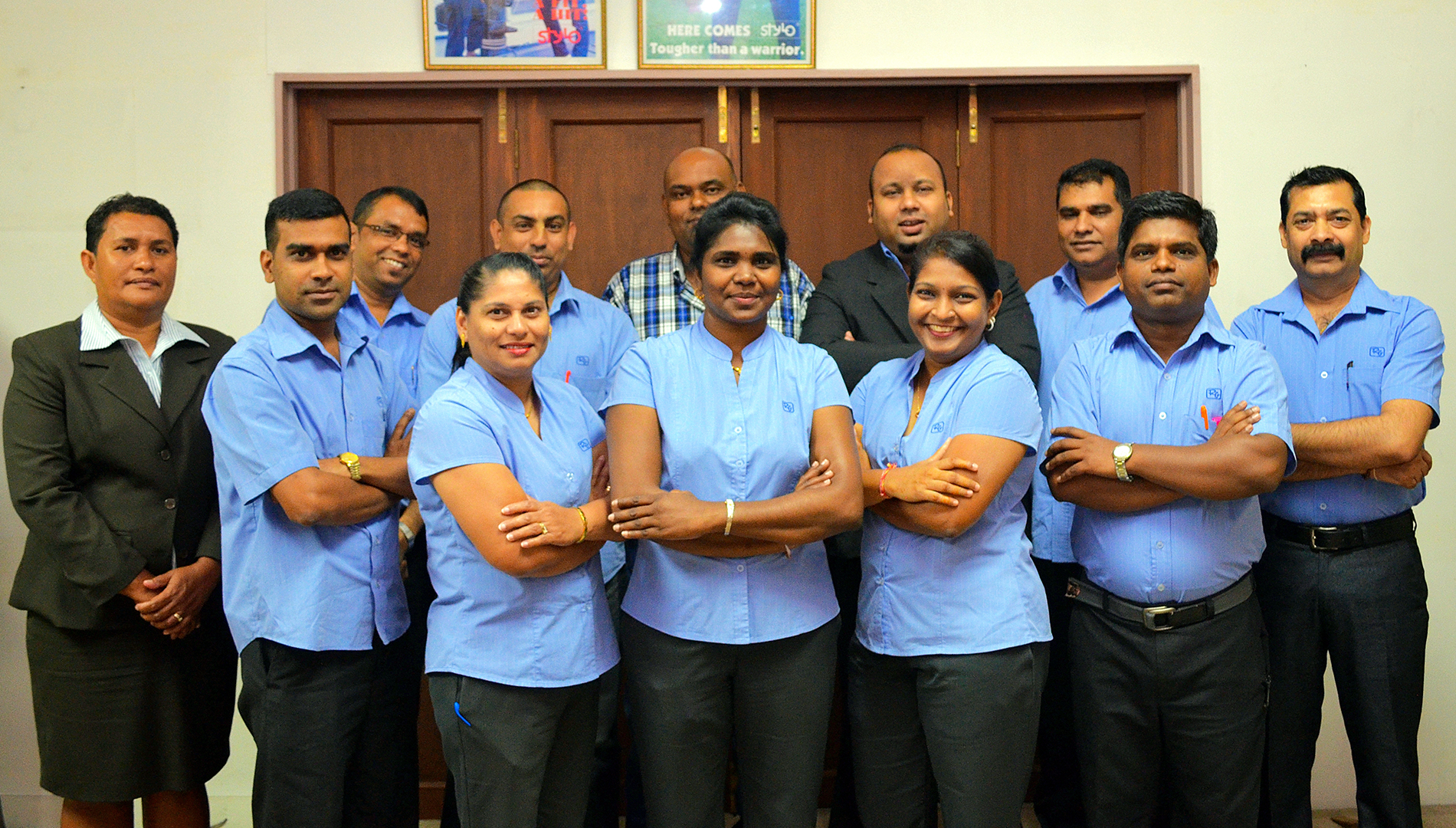 Dedicated, Precise and Reliable
Our team celebrates the cultural diversity that Fiji is best known for, and at Ranjit Garments, we further promote this infusion of collaborative output.
We encourage and support the spirit of camaraderie in both the working environment and during recreational activities.
The true foundation of any successful business is its people. Therefore, we place great value and attention on our 'people assets', and not only on our 'physical assets'.
We believe the investment in our people 'always' makes sense. Quality time spent equals quality results.