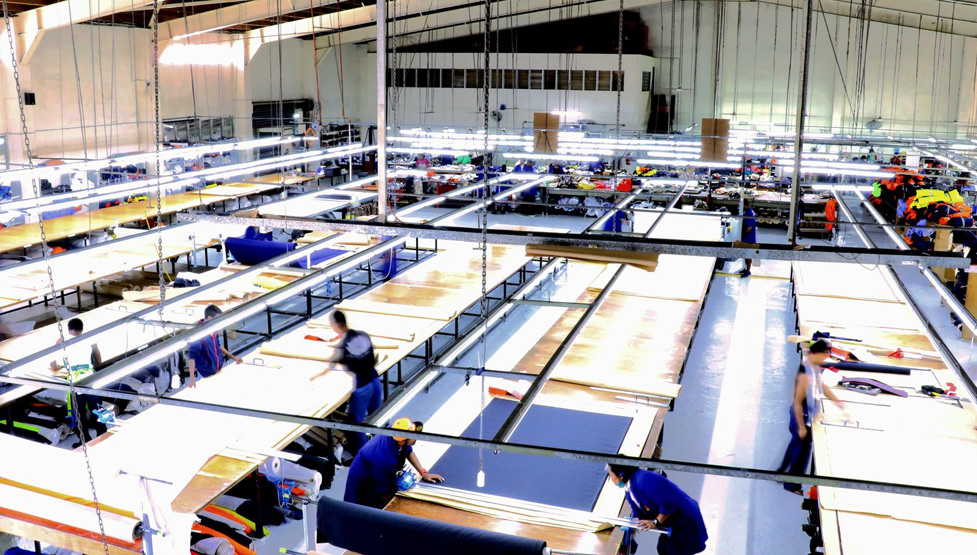 Why choose Ranjit Garments (Mfg) Pte Limited?

Excellent quality with reliable, prompt service at highly competitive prices.
Your fully developed garments to be manufactured in an impressive, timely fashion.
Reasonable minimum order quantities with relatively short lead times through our versatile assembly lines especially engineered for this purpose.
What is your manufacturing capacity?

We are able to produce a capacity of 10-15,000 pieces per week across all our production. You also have the opportunity to select between full garment supply or CMT… we can even offer both!
How can I receive my completed garments?

We can deliver your products to any local or overseas destination either through sea freight, air or courier.
How long have you been in production?

RGMPL has been in operation since 1984.
What is your lead time?

Our normal lead time for delivery of finished goods from date of placement of order is normally around 4-6 weeks. This is however, dependant on the availability of all raw materials and approved samples.
What is your minimum order quantity?

100 pieces is the MOQ for the first order.
Minimum quantities can be managed at agreed quantities from the second order and this will be based on the ongoing manufacturing plan with each customer.
On the same note, our pricing structure does recognise the relevant quantities and keeps providing you with added benefits as you provide a higher quantity order.
Do you have a product development team to assist us with any styles or products that we may require?

Yes, we have fully dedicated product development team as well as a Technical department to assist you with any requirements that you may have whether it is from sourcing fabric, trims or accessories to assisting you in developing a range of garments.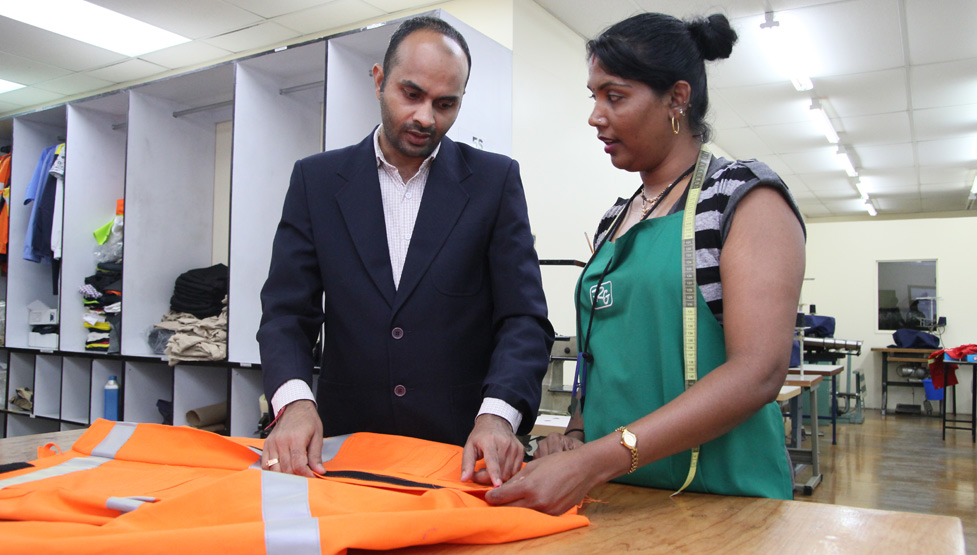 Save